Adelaide's Finest Restoration And Repairs Guaranteed Since 1947
Andrew Roberts Furniture Restorations Adelaide, a family business, offer a complete restoration package including fixed written quote, pick-up and delivery, backed by a full 7 year warranty. I have experience as a TAFE SA lecturer on furniture restoration and consult to News Corp Australia on furniture.
From sentimental hand-me-downs to museum exhibitions. All work is done by a fully qualified french polisher from start to completion, and I encourage client visits at any stage of the restoration process. Not sure what you have? That's ok, that's my job. I can tell you when, where and from what your item is made and whether it's worth restoring.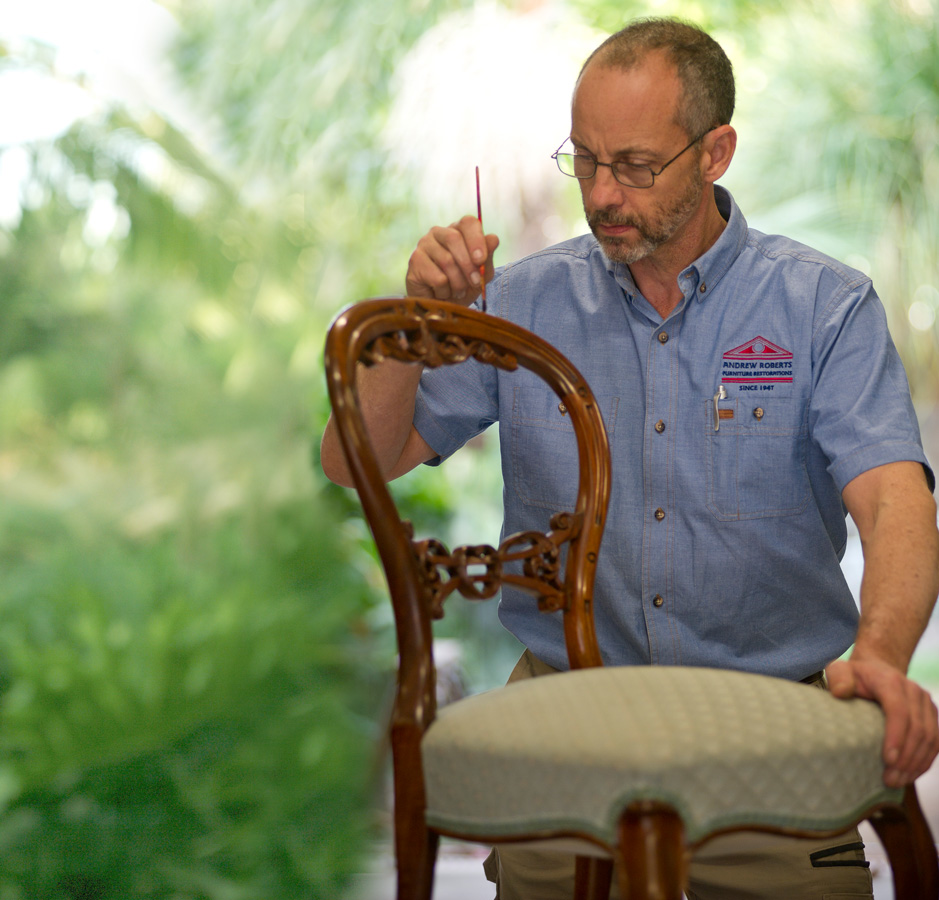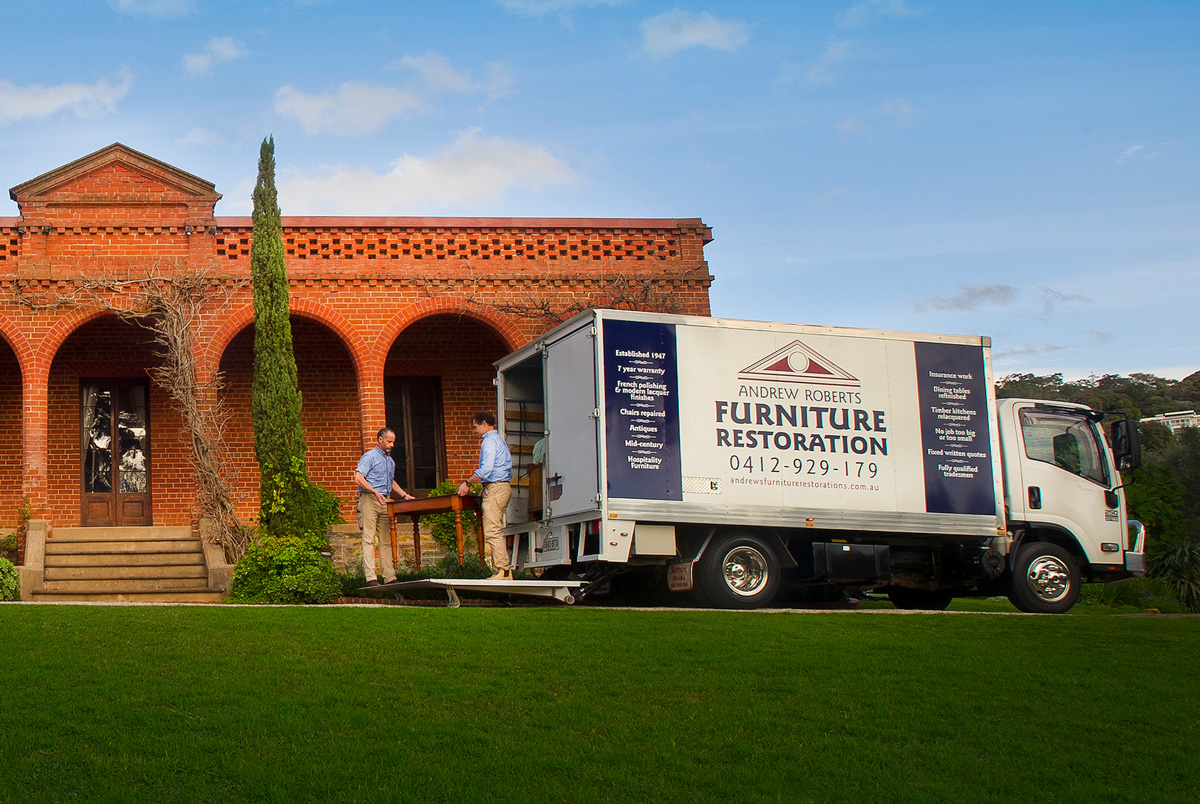 Featured Project:

The Beaumont House Hall Table
Featured in the entrance hall of The Office of The National Trust of South Australia.
At Mid Century Modern we import and sell Danish oak, teak and rosewood furniture. The finishing techniques used on this furniture were as unique as the designs. We trust Andrew to replicate that Mid Century feel and mood and to do sympathetic repairs if needed.
– Peter Sinclair, Mid Century Modern, 140 Magill Rd, Magill
Here are some examples of my recent work, as it had arrived in the workshop and in its stage of completion following restoration.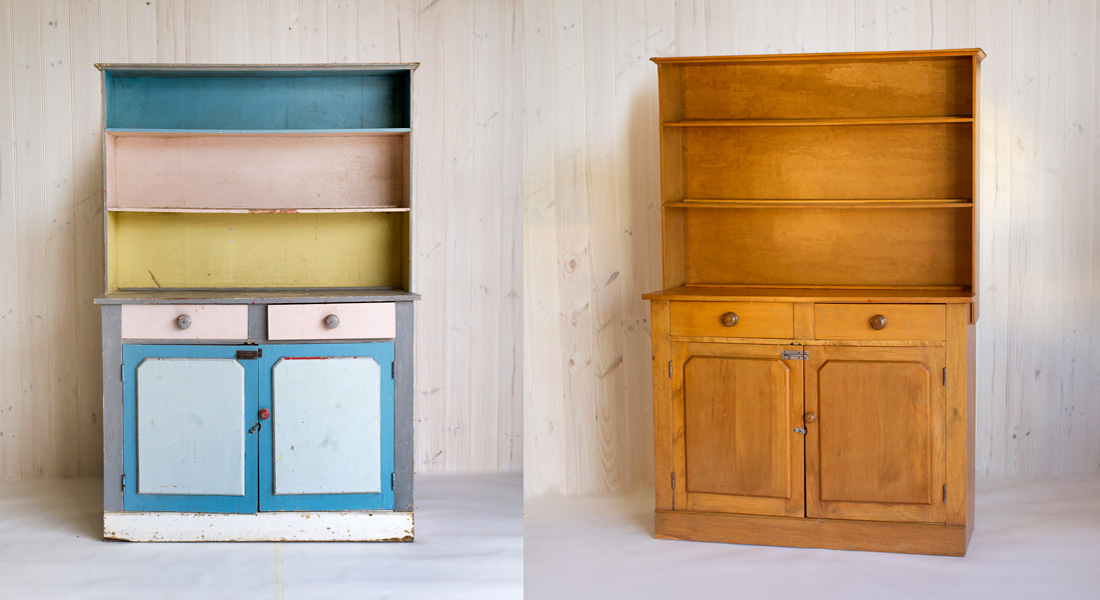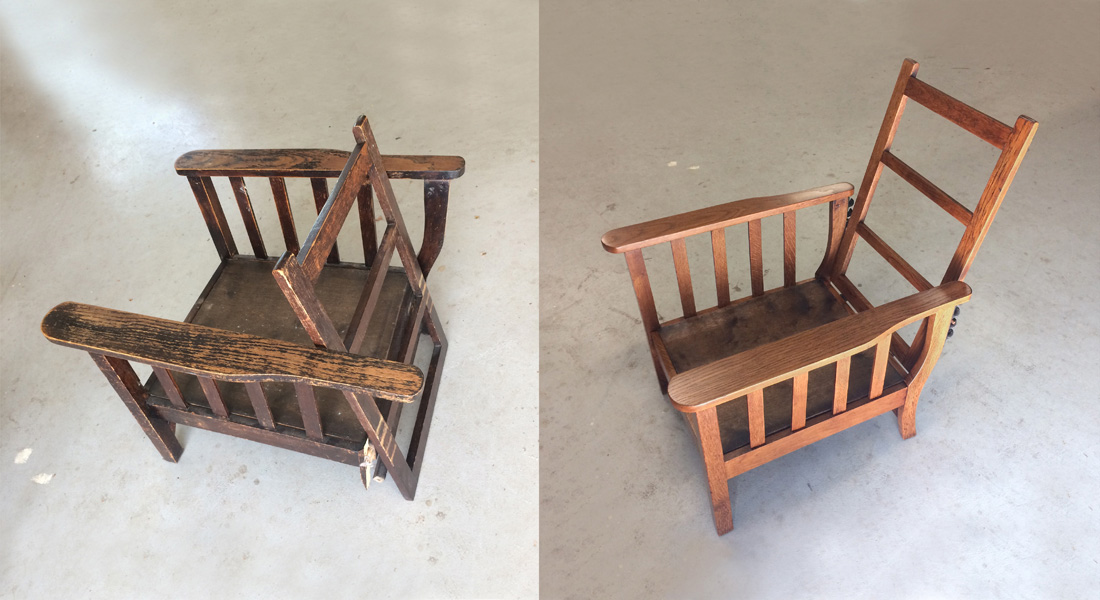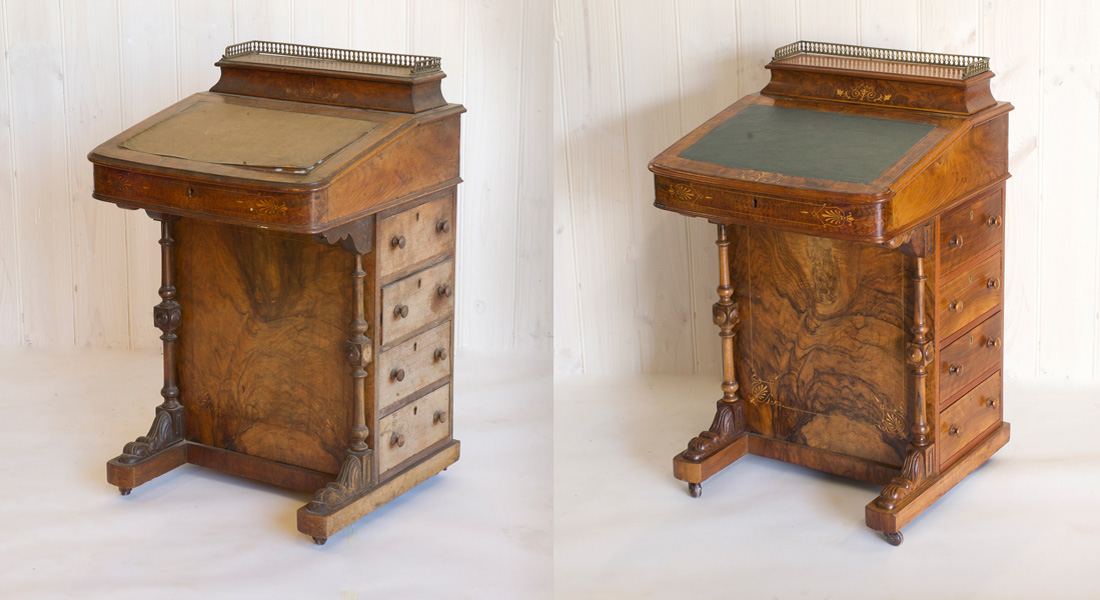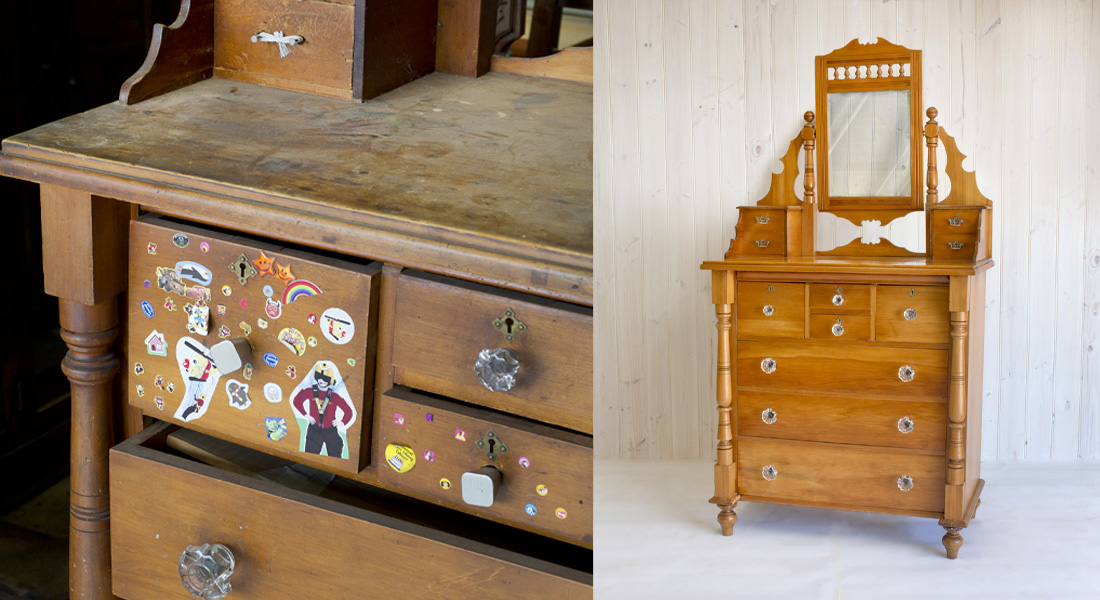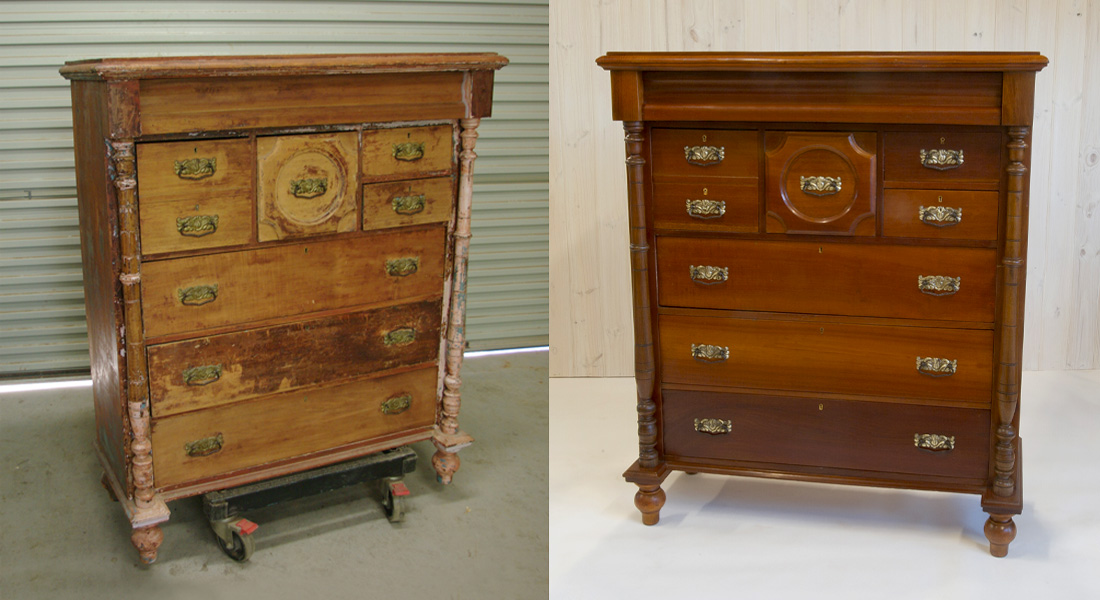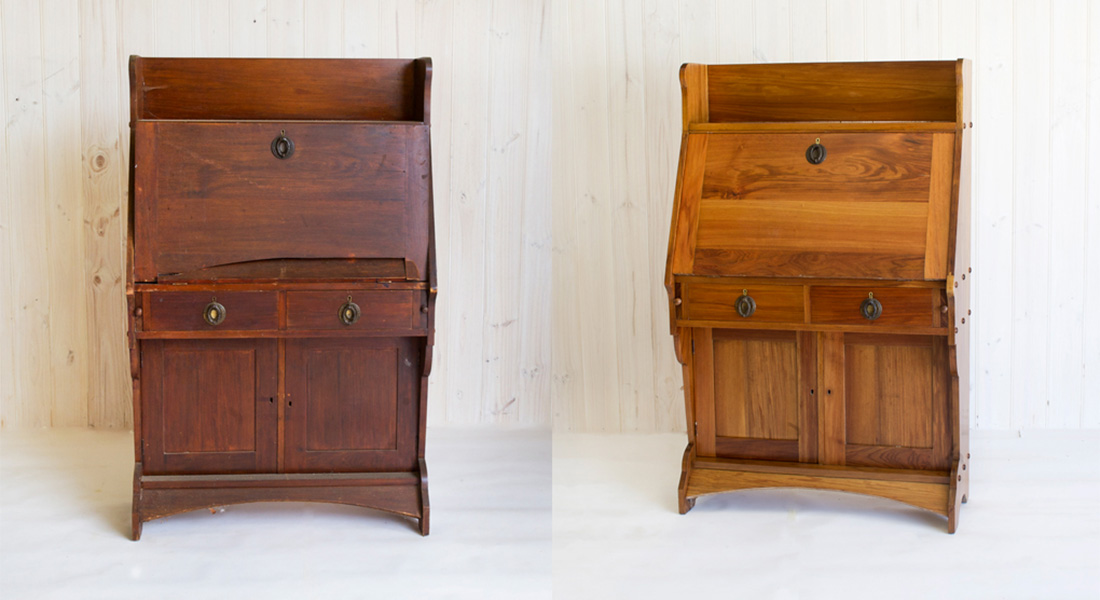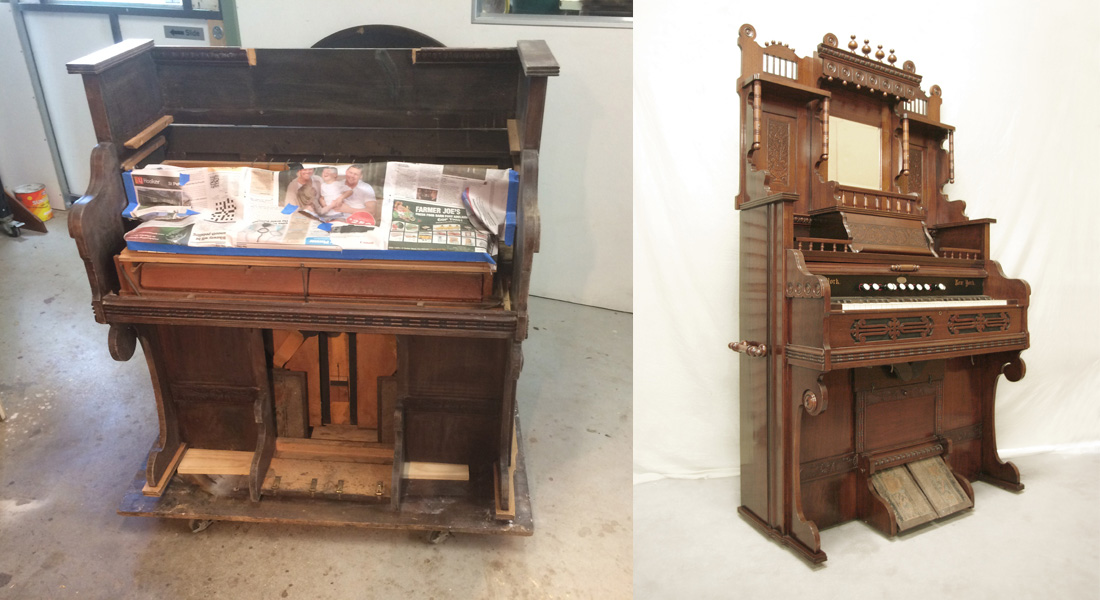 Contact me for a free, no-obligation quote or a chat about your project.